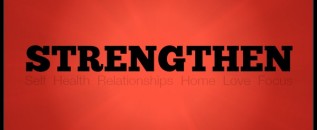 Simplify. Last year the word came to me as I pondered words to guide me through 2014. It seemed light, and airy, and it was just what I needed. Once it popped into my head it seemed there was no other possible option. It's...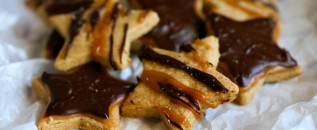 I have a bit of a shortbread obsession. The trouble with shortbread is that if made without forethought it's all too easy to load it with ultra refined white flour, ultra-refined GMO sugar, and hormone laden low quality butter....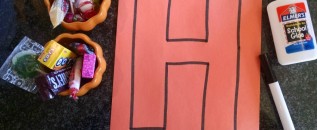 This Halloween was our first with two enthusiastic trick-or-treaters. Delaney got the hang of trick-or-treating pretty darn quickly. What chocolate loving two-year-old doesn't fall in love with having people fill...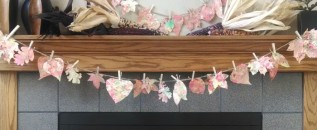 Now that Madeline is in school it is so much harder to craft together. Her school days are just so long and then there's cheerleading and ballet, dinner and homework, reading and baths and the nights just disappear. I've...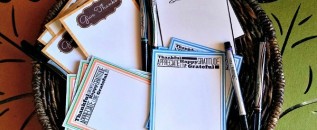 A while back I stumbled across some gratitude cards meant to go on your Thanksgiving. I love this time of year. I honestly feel so much happier when I feel grateful. It's as if my gratitude is a signal to myself to also be glad....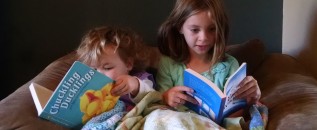 I am a mom. I have two spunky, creative, and energetic girls. I am tasked with making decisions with their best interest in mind until they reach an age they can begin to make their own decisions. Then my task moves to guiding them...