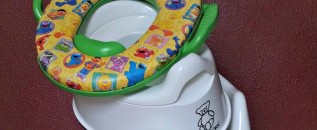 After our experience potty training Madeline I promised myself if I ever had to potty train another child I would totally let them hold the reins on their potty training experience. I planned to wait until our child straight up told...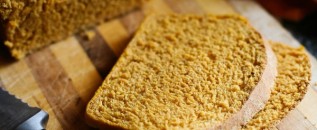 Your search for a great whole wheat pumpkin sandwich bread recipe is done. Simple delicious ingredients make this sandwich bread a perfect fall recipe. Or year round for that matter. What? you didn't know you were searching for...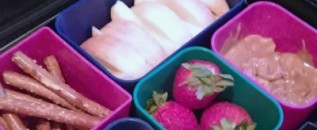 It isn't news that we love peanut butter in this house. Madeline's classroom is a nut free zone in her school. So she cannot have nuts in her snacks which they eat in the classroom seated at their desks. She can,...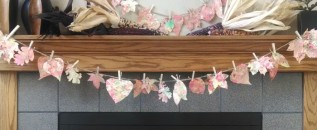 Now that Madeline is in school it is so much harder to craft together. Her school days are just so long and then there's cheerleading and ballet, dinner and homework, reading and baths and the nights just disappear. I've...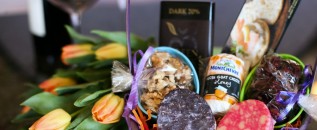 Easter is coming up quick. I'm pretty excited for this year's egg hunt and baskets because Delaney is old enough to really join in the fun and get excited. She's going to love it. Kids love Easter baskets. You know...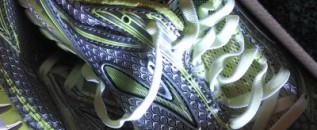 It's been a bit of an up and down year for me. In the last year I went from running 0 miles a week to running 20 to 25 miles a week to running like 2 miles a week. To say I fell off the wagon is accurate. I ran my second half...