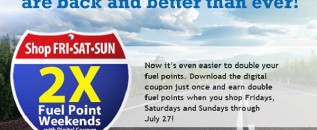 Luke and I briefly toyed with the possibility of jetting off to a beach this summer for a family getaway. It only took us a day or two to decide that while some time playing on a California beach as a family would be lovely it just...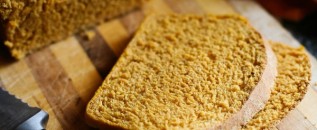 Your search for a great whole wheat pumpkin sandwich bread recipe is done. Simple delicious ingredients make this sandwich bread a perfect fall recipe. Or year round for that matter. What? you didn't know you were searching for...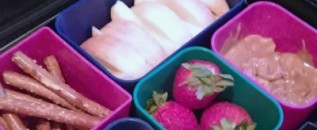 It isn't news that we love peanut butter in this house. Madeline's classroom is a nut free zone in her school. So she cannot have nuts in her snacks which they eat in the classroom seated at their desks. She can,...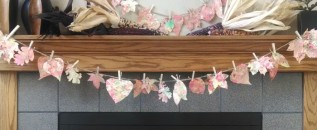 Now that Madeline is in school it is so much harder to craft together. Her school days are just so long and then there's cheerleading and ballet, dinner and homework, reading and baths and the nights just disappear. I've...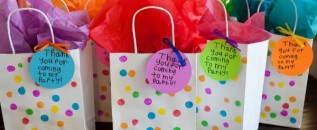 This year Madeline really wanted to take a bigger role in the planning of her birthday. She picked the theme – which for us is fairly normal, although I do try to steer her away from character themed parties – she decided...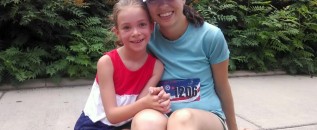 I've spent a part of each day of the last 40 running and running culminating a 5k race today. In the last 40 days I've run every day. Sometimes on our treadmill in the basement Food Network playing the background, at the...